My recipe consists of a Peanut Butter Cheesecake combined with a Pecan Shortbread Crust and Whipped Cream Topping.
Ingredients:
Pecan Shortbread Crust:
1 1/3 cup pecan shortbread cookie crumbs - about 1 (5.0 oz. pkg.)
3/4 cup chopped roasted pecans
2 Tbsp. sugar
1 Tsp. cinnamon
3 Tbsp. unsalted butter, melted
Filling:
2 pkgs (8oz.) cream cheese, softened
1 cup peanut butter
3/4 cup sugar
2 eggs
1 tsp. vanilla extract
Topping:
2 oz. cream cheese - softened
1 1/2 tbsp. sugar
1 tsp. vanilla extract
1 cup heavy whipping cream
Directions:
- Preheat oven to 325°F.
- Wrap the outside of a 10" springform pan with heavy duty foil. My pan happens to be in a heart shape, but you can also use a round shape pan.
Crust:
Pulse shortbread cookies in a food processor or place cookies in a plastic bag and crush using a rolling pin.
Combine cookie crumbs and other dry ingredients in a small bowl. Stir in melted butter and mix using a fork.
Press into bottom of pan.
Bake 15 minutes or until edges are lightly browned; remove from oven, let cool.
Filling:
Beat cream cheese and sugar for one minute until smooth.
Add peanut butter and beat until just combined.
Add vanilla and eggs; one at a time. Beat until blended.
Poor mixture over crust.
Place springform in a large shallow roasting pan. Add enough hot water to cover pan half-way.
Bake 55-60 minutes or until top is golden brown.
Remove pan from water bath. Remove foil.
Cool on wire rack at room temperature for about 2 hours.
Topping:
Mix first 3 ingredients and beat at low speed until blended.
Slowly add whipping cream and increase speed to medium-low.
Increase speed to just medium; beat until firm peaks form.
Swirl topping over cheesecake.
Cover cheesecake and refrigerate until chilled, at least 6 hours or overnight.
To serve, cut into wedges and garnish with chopped toasted pecans.
Creamy peanut butter and rich sweetened cream cheese are delicious on their own, but when combined with a pecan shortbread crust for this cheesecake, they add up to something even more wonderful. Enjoy it!!!
HAPPY FALL!!!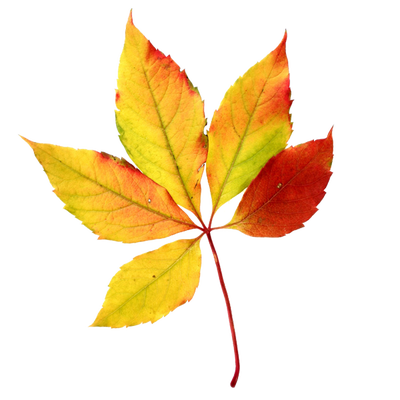 Linking to:
Today's Creative Blog
debbie-debbiedoos