Friday, May 20, 2011
I-Cord is an essential Knitting Technique. I-Cord is basically a Knitted Tube used as Handles for Bags, as a Decorative Embellishment, to name a few... This technique is very easy and fast. Enjoy it. Keep on Knitting!!!!
posted by MLourdes
at 11:25 AM
0 Sweet Comments

Links to this post
Monday, May 16, 2011
This is my first square from Square a Day in May event hosted by
HOOKED ON HANDMADE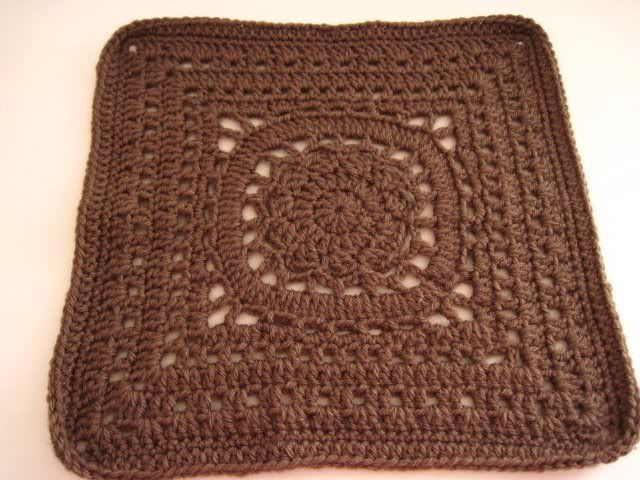 Find pattern
HERE
from Ravelry!!!
posted by MLourdes
at 2:46 PM
0 Sweet Comments

Links to this post