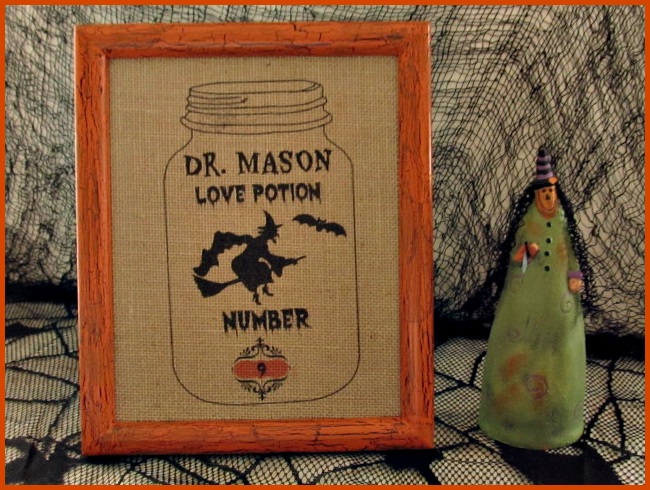 Boo Greetings!!!
This time of the year is perfect to create amazing Fall and Halloween home decorations using Burlap. Last year I found an 8.5 x 11 (3 pack) printable laminated Burlap sheets at Walmart. I have wanted to try these sheets on my printer and finally decided to create a Mason jar printable I could turn into a frame.
Materials:
Laminated Burlap Sheets
Mason Jar printable
8 x 10 Picture Frame
Black and Orange acrylic paint - optional
Crackle medium - optional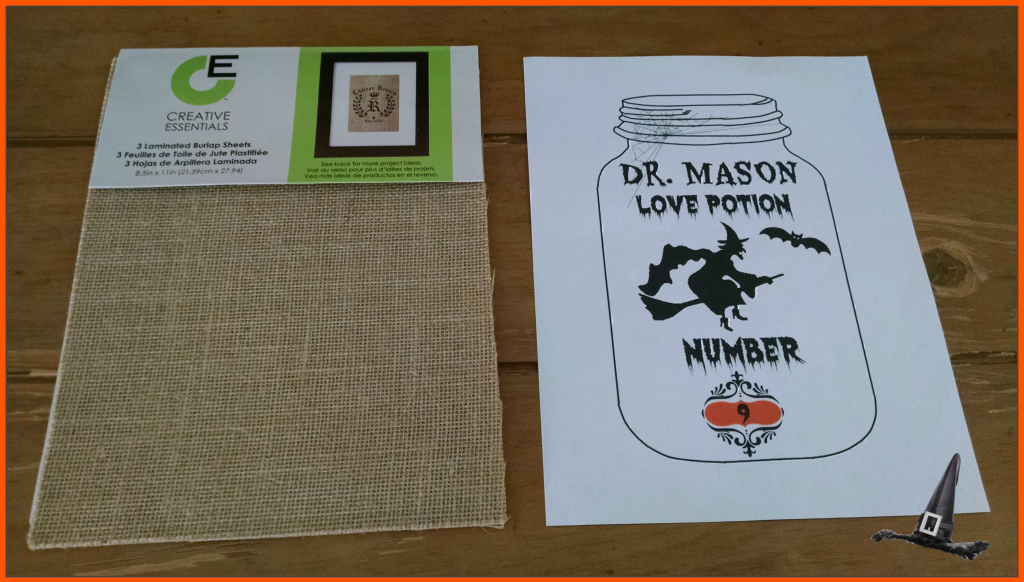 I found some cool images online of a Mason jar and a Witch. Using my favorite photo editor
Picmonkey,
I created my printable using these images, overlays and spooky fonts from the wonderful Halloween collection Picmonkey provides.
If you wish to use my design to make your very own Mason jar frame, scroll down to download and print the file.
PLEASE NOTE:
this file is for Personal use only. Please do not claim or sell it as your own!!!
Step 1: Print Image
Print the image onto the laminated burlap sheet. Let the inked sheet dry at least an hour before handling.
Step 2: Paint your Frame
If you wish to create a crackle effect for your frame, follow the directions given on the Crackle Medium bottle. I choose black as the base and orange as the contrasting paint color. Once your frame is dry, assemble your Burlap printable. I choose not to replace the frame glass. I wanted the Burlap to show through without the glass's reflection.
Your frame is ready for display. I just love the look of Crackled paint. This paint method makes your handmade Halloween creations more Spooktacular.....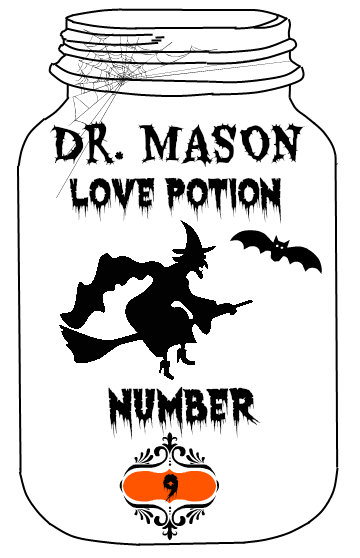 Featured on:
Linking to: